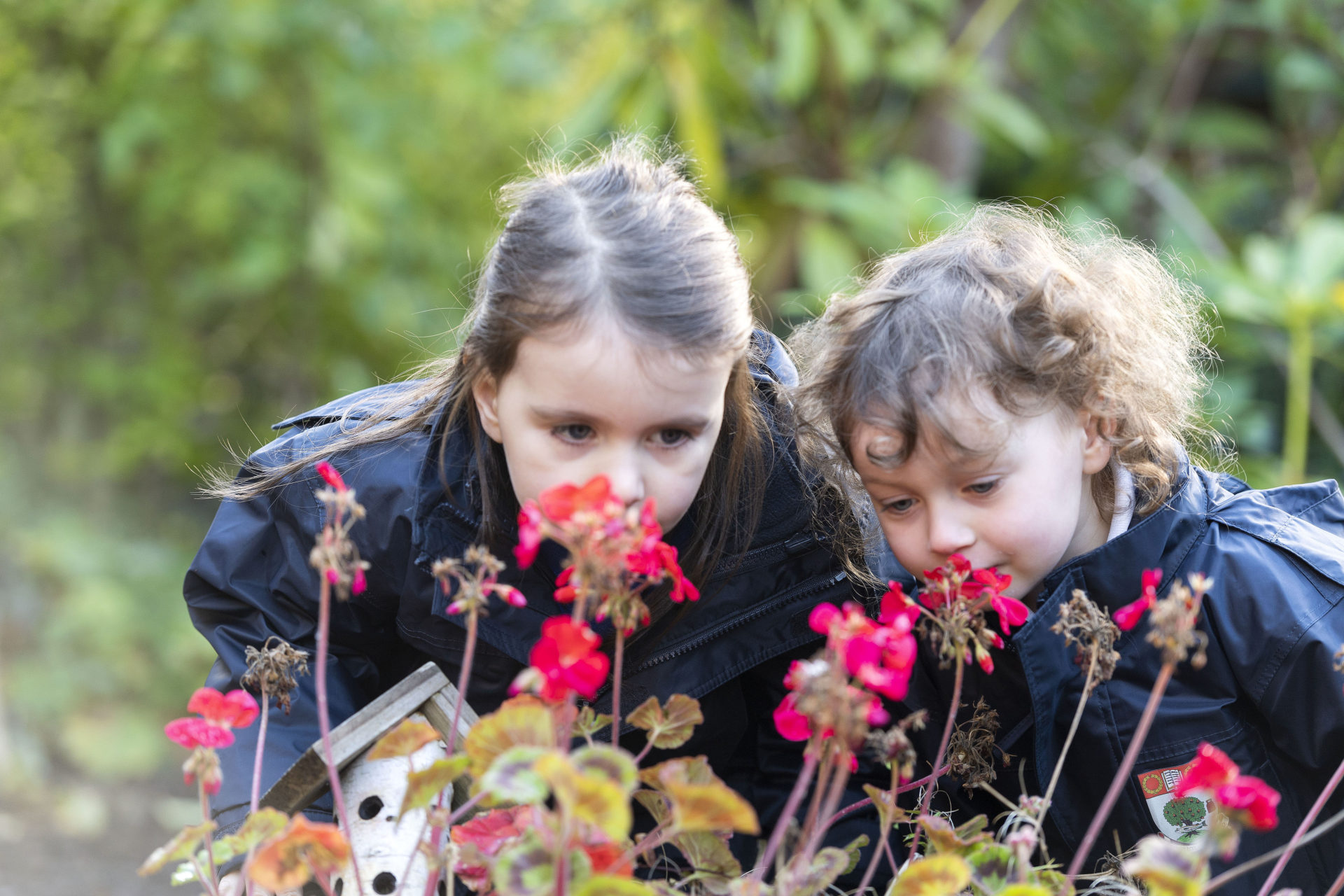 Annual Fund
The Annual Fund is of paramount importance to the fundraising efforts of the School. Each year since its inception in 2013, the Annual Fund report demonstrates the impact of philanthropy, with over 1,000 gifts from the HSOG Community resulting in over £1,000,000 being raised.
Philanthropy supports a wide range of projects at the High School including the provision of bursaries – providing the means for as many pupils of ability as possible to attend the School, whatever their family's financial circumstances.
The Annual Fund also allows for the completion of short term projects at both the Junior and Senior Schools. Over the years, the Annual Fund has contributed to upgrading the Junior School Assembly Hall and Senior School Lecture Theatre. The Pipe Band have benefitted from new equipment and our Senior School Assembly Hall has a new organ. The School received a new minibus, alongside matching livery for the existing bus. The Annual Fund has provided funding for the water-based Astro Pitch at Old Anniesland, as well as the state of the art Health and Wellbeing Centre at the Senior School. Additionally, War Memorial benches have been purchased for our memorial garden.
The High School mission is one of all-round excellence, and the Annual Fund allows us to pursue this vision by developing areas of school life in which all our pupils can thrive.
Without your support all this would not be possible.
Annual Fund 2022/23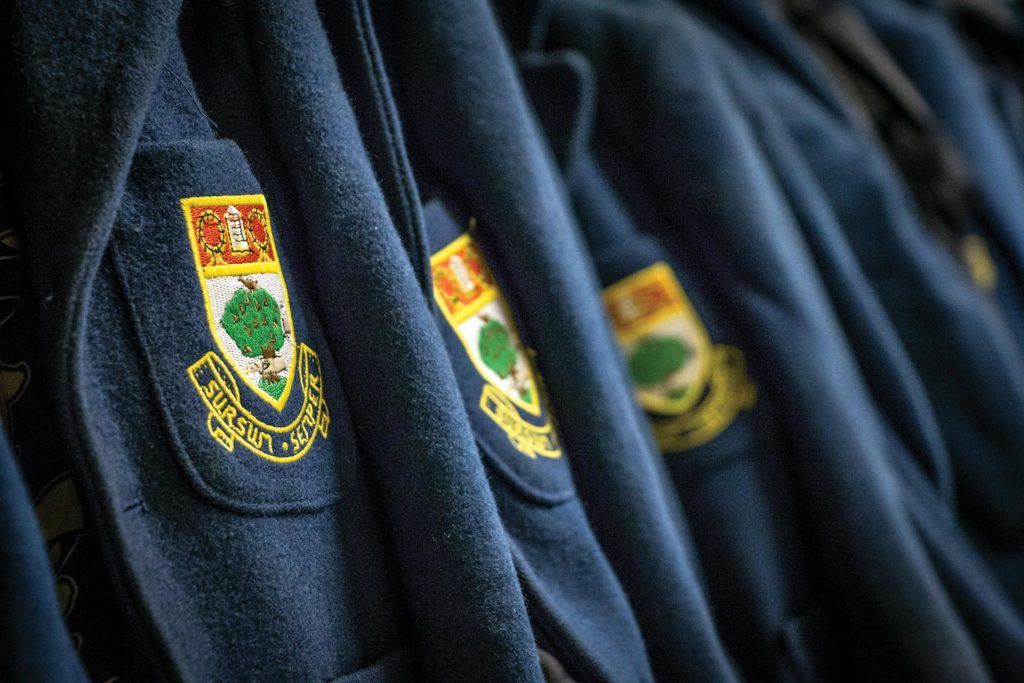 Leaving a Legacy
The High School has a centuries' long history which we carry with us today. Our School song speaks of a 'high tradition' of learning and preparing the way for the next generation. Today, this tradition is most effectively supported by those members of the School community who choose to leave a legacy gift to the School. A legacy gift is a lasting and impactful statement of your affection for and belief in the High School and paves the way for future generations of pupils to benefit from an ever-improving, ever-striving School.
Find out more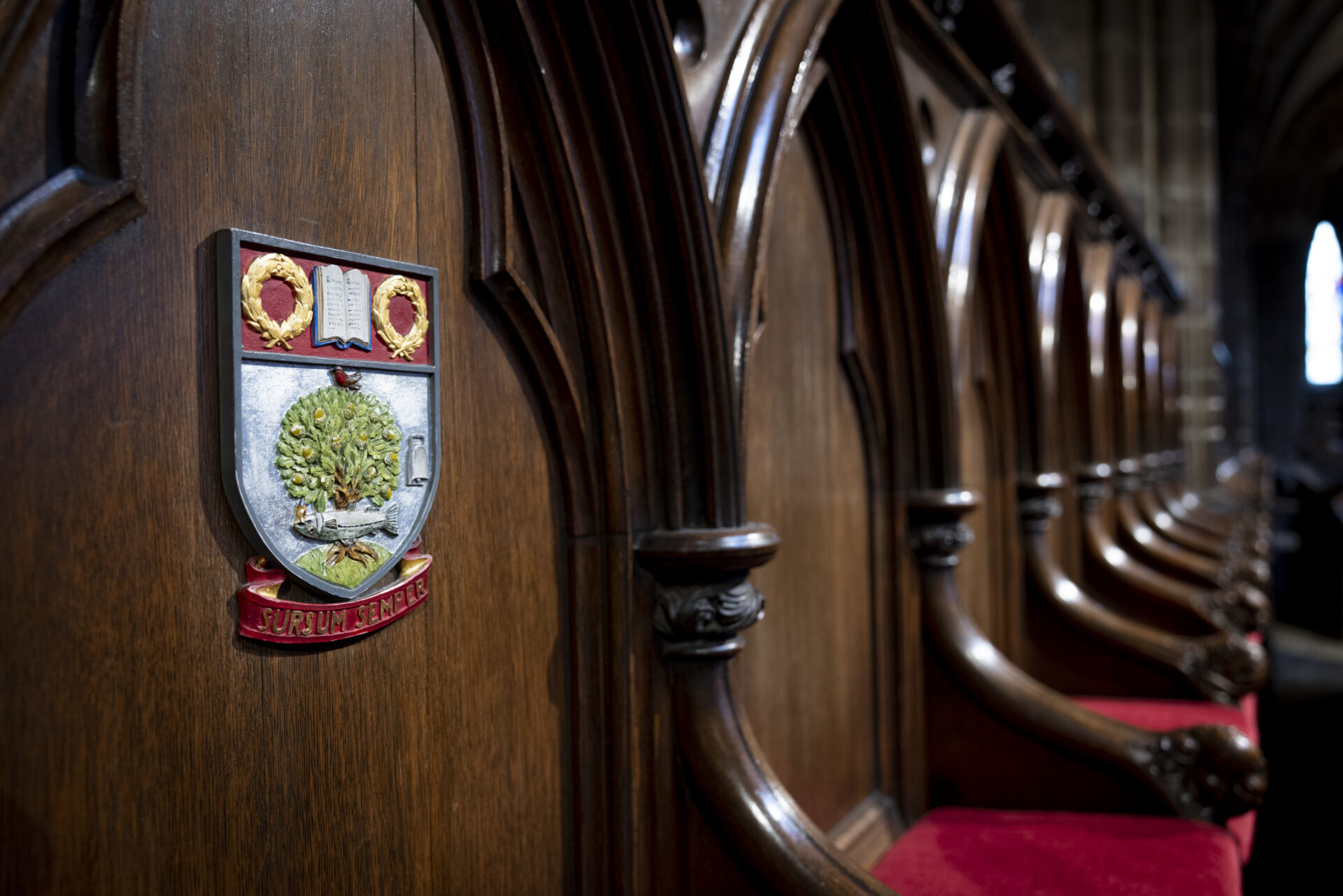 International Donors
Donate from the USA and Canada
If you live in the USA or Canada and you would like to make a donation to The High School of Glasgow, there are ways of making your donation tax-efficient. You can donate through Chapel & York where you can make a single or regular donation, to donate please visit:
Other International Donors
Donations from anywhere in the world can be made by credit or debit card online, cheque/banker's draft, or international bank transfer. Please contact the Development Office for more details.