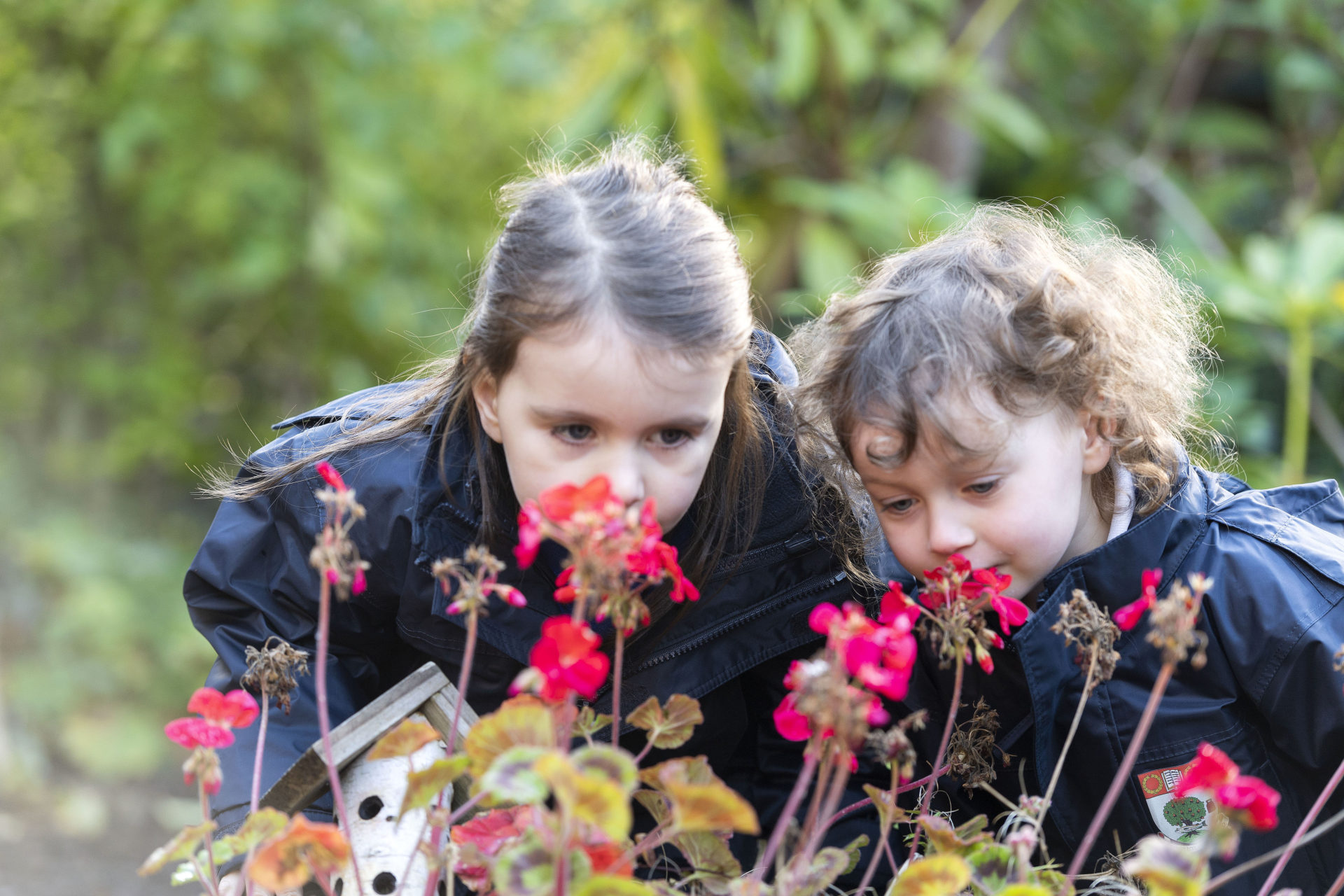 Annual Fund
The Annual Fund is of paramount importance to the fundraising efforts of the School. Each year since its inception in 2013, the Annual Fund report demonstrates the impact philanthropy has on the School, with over 1000 gifts from the HSOG Community resulting in over £1,000,000 being raised.
The Annual Fund allows for the completion of short term projects at both the Junior and Senior Schools, including the state of the art Health and Wellbeing Centre at the Senior School and improvements to the playground space at the Junior School to allow our pupils to live a more active, healthier lifestyle.
The High School mission is one of all-round excellence, and the Annual Fund allows us to pursue this vision by developing areas of school life in which all our pupils can thrive.
Annual Fund 2021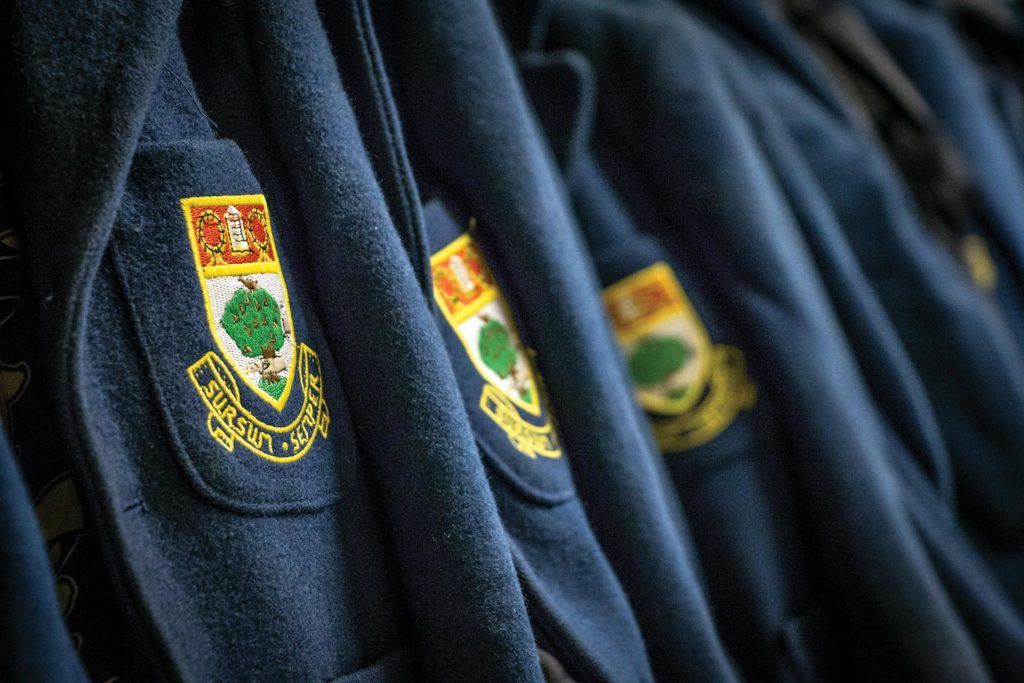 Leaving a Legacy
The High School has a centuries' long history which we carry with us today. Our School song speaks of a 'high tradition' of learning and preparing the way for the next generation. Today, this tradition is most effectively supported by those members of the School community who choose to leave a legacy gift to the School. A legacy gift is a lasting and impactful statement of your affection for and belief in the High School and paves the way for future generations of pupils to benefit from an ever-improving, ever-striving School.
Find out more