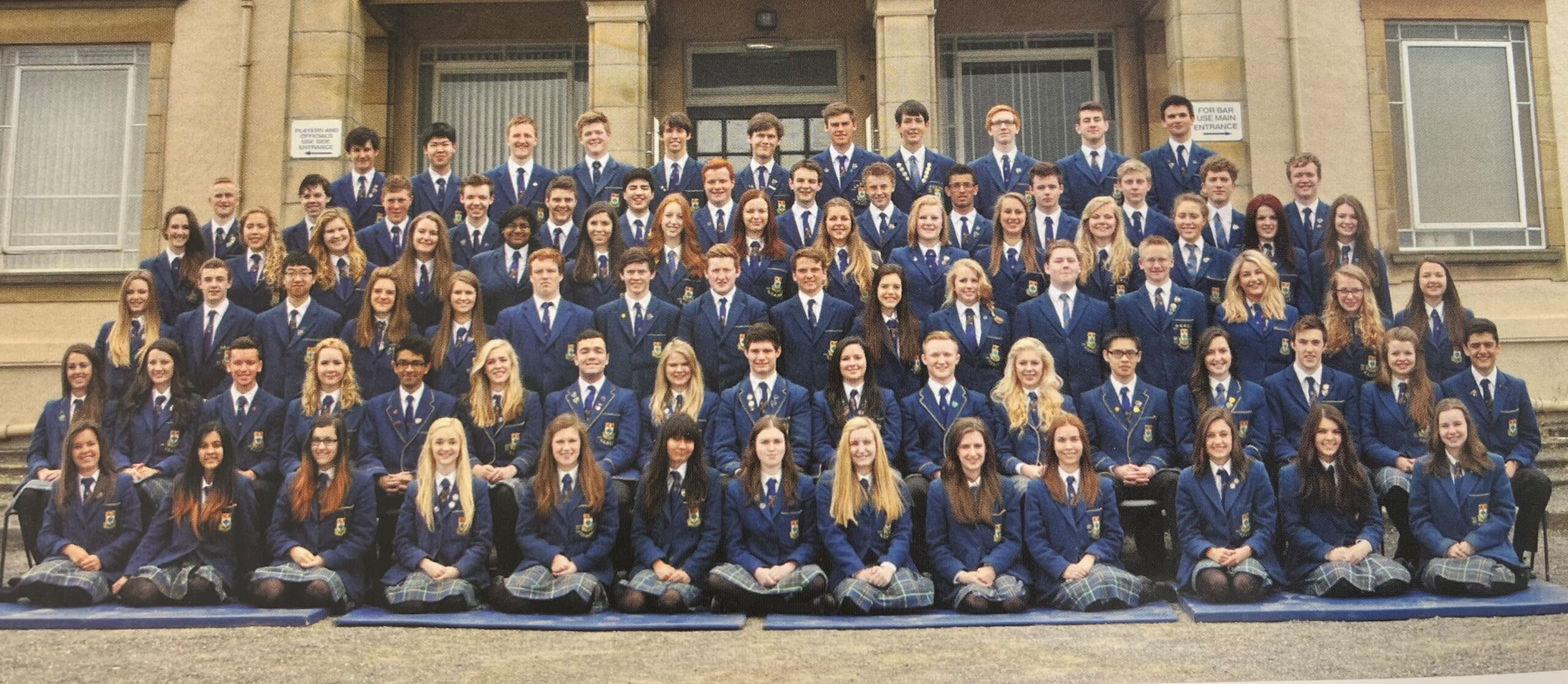 Calling all HSOG former pupils from the Class of 2013, your 10 year reunion will be taking place on Saturday 16th September 2023 so mark your diaries!
Your fellow former classmates, Stuart Holt and Hannah Sarafilovic, have kindly taken on the role of class year organisers for this event and would like to share the following message with you:
*****
Hello Class of 2013!
It's hard to believe it's been a decade since we left school, and a lot has changed in that time! We thought our 10-year anniversary of leaving Old Anniesland was the perfect opportunity for a catch up.
The details of our reunion are as follows:
Date: Saturday 16th September 2023
Time: TBC
Location: Jimmie Ireland Stand, The High School of Glasgow Senior School
Included: Welcome drink, buffet dinner, a half bottle of wine, and most importantly a chance to catch up with old friends! A cash bar will also be made available.
Cost: TBC
Partners are welcome.
We are still working out some of the finer details. Prices will depend on anticipated numbers so formal invites with ticket prices will follow shortly. This information will be sent out by the School so please keep an eye on your emails!
If you plan on attending please let us know by emailing: community@hsog.co.uk. It would also be helpful to know if you plan on bringing your partner to help give us a rough idea of numbers.
We have done our best to spread the word as far as possible, but please encourage those you are in contact with to update their details at https://www.hsogcommunity.co.uk/update-former-pupil-contact-details/ to ensure they receive further information about our get-together.
Look forward to seeing you all a little later this year!
Stuart and Hannah
*****